CDCS (part of MiLES Consulting LLC) was formed to provide proactive detection of cimex lectularius, commonly known as the bed bug. Because we are not part of any pest management company, we provide independant service though the use of a NACPI-certified canine, partnered with a professional detector canine handler.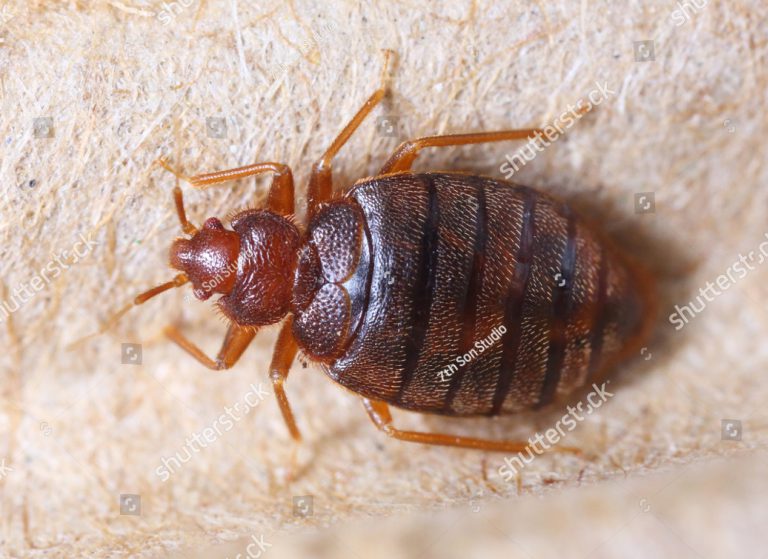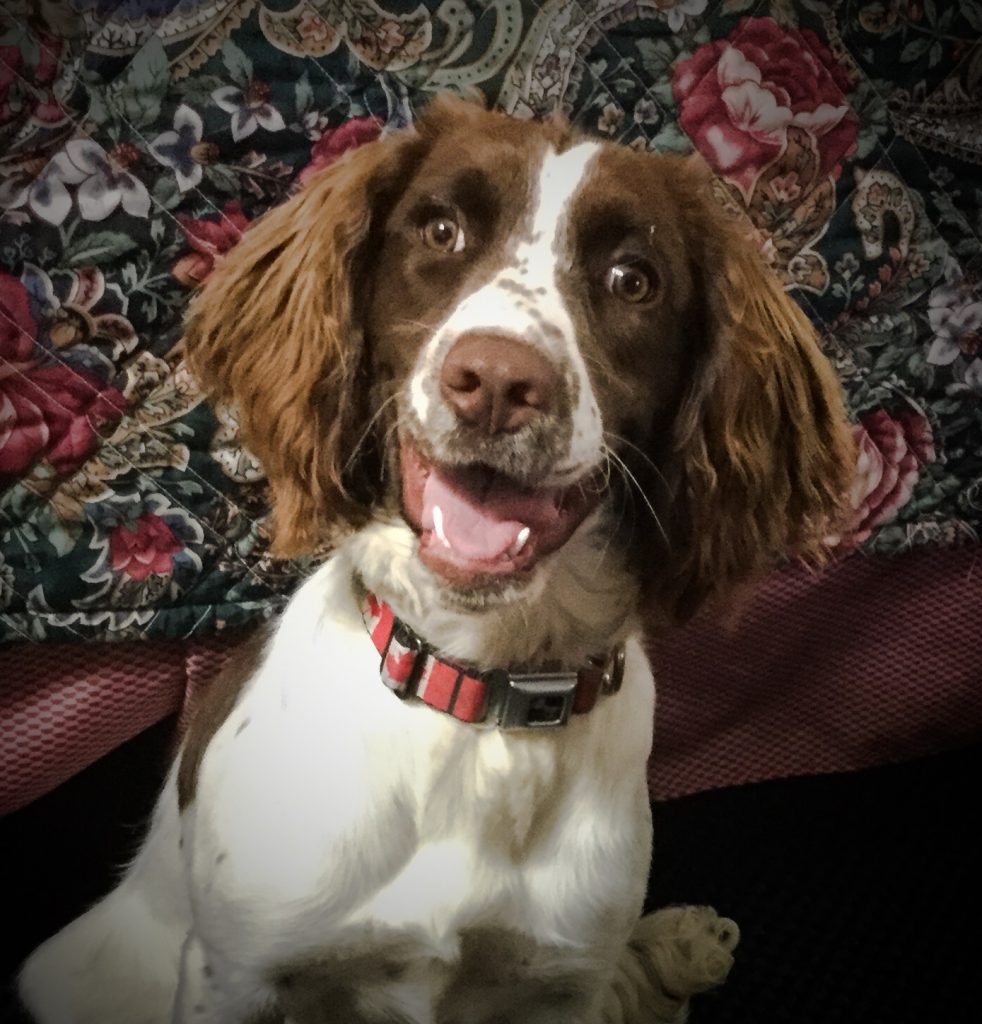 Certified annually in Cimex detection by the North American Canine Pest Inspectors association. Maple is also certified by the American Kennel Club as a Canine Good Citizen. 
Law enforcement K9 handler for almost 20 years, and a scientist and educator for over three decades.